[vc_row type="vc_default" full_width="stretch_row_content_no_spaces" bg_type="image" parallax_style="vcpb-default" bg_image_new="id^1473|url^http://portal.journalism.torontomu.ca/ondisasters/wp-content/uploads/sites/8/2018/03/DisasterTile4x4.png|caption^null|alt^null|title^DisasterTile4x4|description^null" bg_image_size="initial" enable_overlay="enable_overlay_value" overlay_color="rgba(89,15,19,0.83)"][vc_column][vc_empty_space height="115px"][vc_custom_heading text="Team" font_container="tag:h1|font_size:80|text_align:center|color:%23ffffff|line_height:1″ google_fonts="font_family:Amatic%20SC%3Aregular%2C700|font_style:700%20bold%20regular%3A700%3Anormal" css_animation="slideInDown"][vc_empty_space height="115px"][/vc_column][/vc_row][vc_row bg_type="image" parallax_style="vcpb-default" bg_image_size="initial" bg_img_attach="fixed" css=".vc_custom_1521128359781{background-position: 0 0 !important;background-repeat: repeat !important;}"][vc_column][vc_row_inner content_placement="middle"][vc_column_inner][vc_column_text]
Editorial Director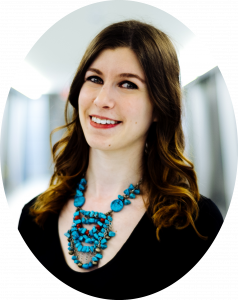 Daina Goldfinger is the reporter and multimedia creator for the Ryerson Review of Journalism's Covering Disasters project. She is the RRJ's digital senior editor and copy chief, and a master of journalism student at Ryerson University. Daina is passionate about reporting on science, health, and social justice. She has contributed to Toronto Life, This Magazine, and Alternatives Journal, among others, and is an incoming spring-fall 2018 Walrus fellow.
Project Illustrator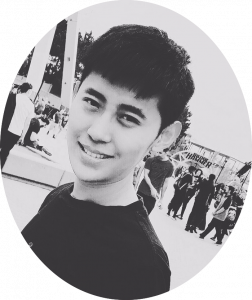 Teddy Kang is a designer (natural storyteller) and illustrator (fantasy creator) based in Toronto, Canada. With a passion for design and creativity, he works with a variety of clients around the globe to create visual solutions. He is also one of the 25 most creative visual artists in the world who are under the age of 25, awarded by Adobe in 2015.
Web Director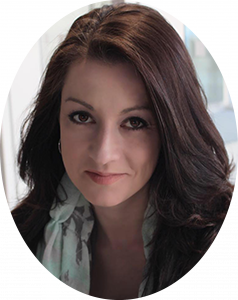 Lindsay Hanna is the digital content and web design specialist for the Ryerson School of Journalism. She joined the Ryerson staff in 2004 after completing her bachelor of journalism. She also works as a freelance web designer and multimedia consultant for numerous clients, providing advice on advancing their online and brand presence and on the development of company and personal websites.
Contributors:
Videographer and Film Editor
Etye Sarner
Videographer
Maria Iqbal
Graphics Editor
Sally Goldberg Powell
Fact-Checkers
Amy Van Den Berg
Sunday Aken
Zoe Melnyk
Copy-editors
Ben Waldman
Karoun Chahinian
Maria Iqbal
Matthew Ouellet
Handling Editor
Sonya Fatah[/vc_column_text][/vc_column_inner][/vc_row_inner][/vc_column][/vc_row]